A Virginia homeowners insurance policy is based on a standardized form. This means the basic policy package is the same from carrier to carrier. However, there are some carrier specific coverages and endorsement coverage options that are available.
Below are some highlighted coverage options you may want to consider adding to your homeowners insurance policy. (Please note the following coverages are optional and adding them to your policy will likely result in additional premium. Description of coverages may differ for each carrier):
Replacement Cost Personal Property. This removes depreciation to the loss of your personal property.
Extended Replacement Cost Coverage. Adds a specified percentage over your Coverage A policy limit in order to fully replace a damaged home. Typically 25% or 50% additional.
Water Back Up Coverage: Adds coverage for damage resulting from water backing up into your home. This can come through sewers, drains, a sump pump, or related equipment.
Refrigerated Property Damage: Personal property (food) stored in freezers or refrigerators on the residence premises caused by loss of power to the refrigeration or freezer unit.
Equipment Breakdown: Provides coverage for mechanical or electrical malfunction of permanently installed equipment. (Does not cover wear and tear).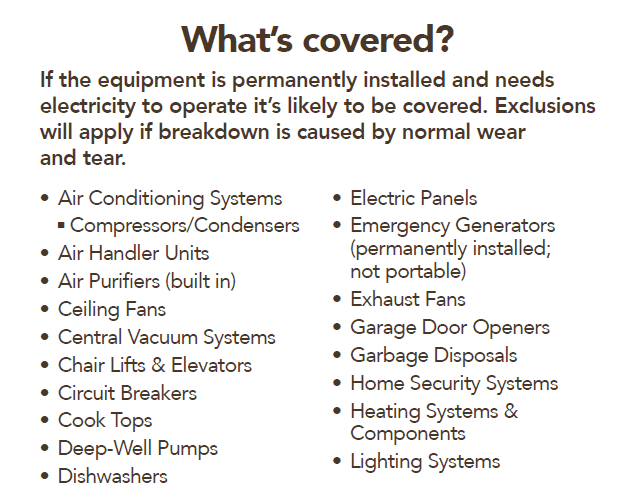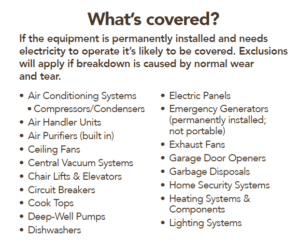 Do you have the right home insurance?
Does your current home insurance cover all your needs? As an Independent Agent, we represent multiple insurance providers instead or working for one insurance company. We will compare rates and coverage options for you and your needs.
Contact us today and discover everything that our Family of Independent Agents can do for you.
A new month is here! Let us be a part of your financial peace. Contact us today:https://t.co/OtgZE6KQTU | 540.382.4277

— Dove Insurance (@DoveInsurance) June 1, 2021