Whether you drive, ride, or cruise, we can keep you on the path to protection. Ask us today how you can secure your boat, motorcycle, RV and more. 
And with multiple carriers, including Progressive insurance, our family of Independent Agents have several options to help you find the right package for your needs.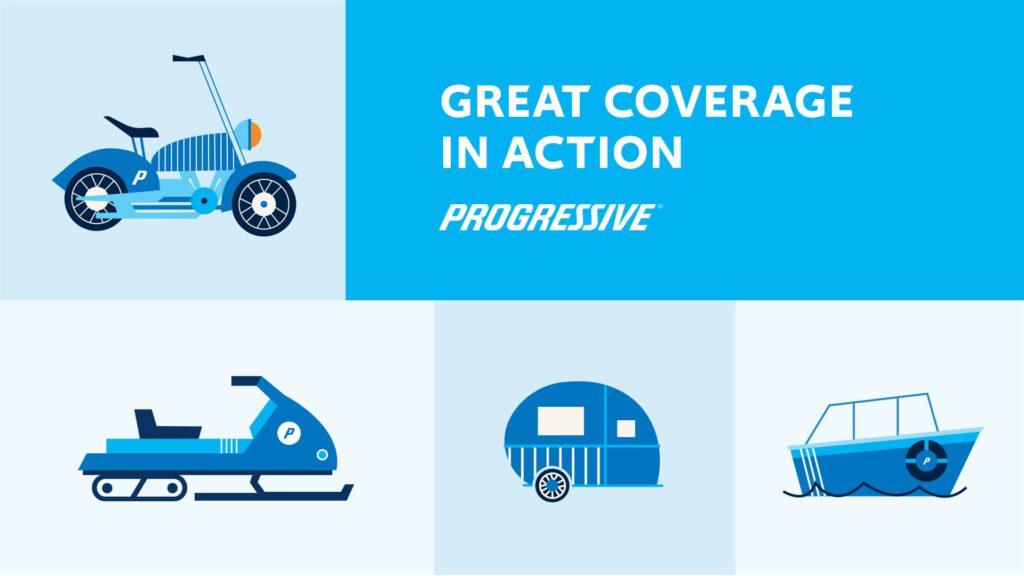 PURCHASING A NEW HOME?
We coordinate around your home closing to make sure everything is properly completed! Homes, Mobile Homes, Manufactured Properties, and Rental locations—Let our Family of Independent Agents compare rates for you investment.
No matter where you live in Virginia, we can help.