Multiple carriers, multiple insurance options—that is the Independent Agent advantage.
At Dove Insurance Agency we strive to get you the best possible rate and package. But did you know there are over 100 licensed carriers for property and casualty in the Commonwealth of Virginia?
While we do not represent all of them, many of the insurance carriers we represent are large, long time companies that continue to provide excellent customer service. In reality you only hear from the same 4-5 insurance companies through endless commercials and internet ads (I guess they are funny?).
However, your options are much broader. And with the help of our Family of Independent Agents you have more resources to help make the best decision.
Closing on a new home, mobile home, or rental property this spring? Let us help compare rates and get you to closing hassle free:https://t.co/DypFe8WmUU | 540.382.4277

— Dove Insurance (@DoveInsurance) March 22, 2021
Grange Insurance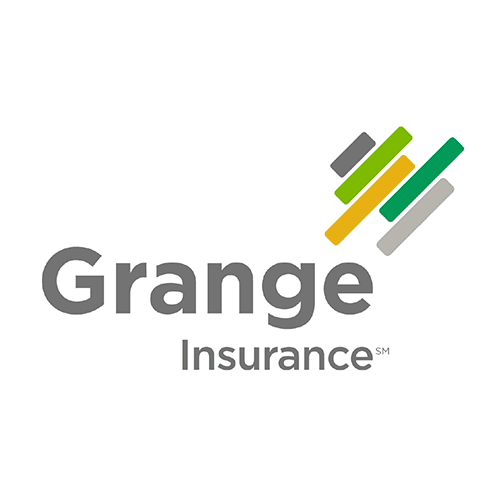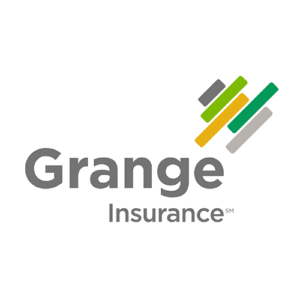 One of our premier carrier partners is Grange Insurance, based out of Columbus, OH.  Founded in 1935, they currently write in 13 states (Georgia, Illinois, Indiana, Iowa, Kentucky, Michigan, Minnesota, Ohio, Pennsylvania, South Carolina, Tennessee, Virginia and Wisconsin.)
With an "A" rating from A.M. Best and $3 billion in assets, Grange has the strength and stability of a large insurance carrier but with the local, personalized service of a small company. Learn more about Grange's  financial strength
Recently Grange launched a Mobile App where you can access your policy on the go and OnTrack, a 90 day discount program for auto insurance. Grange also offers paperless and online account options, and a DIY inspection option for homeowners.
As always, with a Grange home or auto insurance policy, our Family of Independent Agents are here to help you with coverage questions, claims, make policy changes, or to take payments.
No call centers. Just real, experienced insurance agents.
Grange Insurance is just one of the many carriers we represent. Finding the right insurance should not feel overwhelming. Feel free to connect with us in person, over the phone, through email, or text messaging. We also offer e-signature services to serve you online.
Contact us today. Let us help.