Do you know what your auto insurance deductibles are for comprehensive (other than collision) and collision? When was the last time you updated these amounts?
Simply put, your deductible is the dollar amount you're responsible for before insurance "kicks in". For example, let's say you have a $500 deductible on comprehensive (other than collision) and a deer jumps out and damages your vehicle. The estimated damage is $2,000. In this scenario, your insurance carrier would pay damages after the first $500, so $1,500. If instead the estimated damage was $3,000 your carrier would pay $2,500.
A general rule on policy deductibles is that higher deductibles will lower your premium and lower deductibles will increase your premium. This makes sense because the more you're willingly to pay out of pocket reduces the range of covered losses for your carrier. It's a good idea to ask about the premium differences between deductible amounts.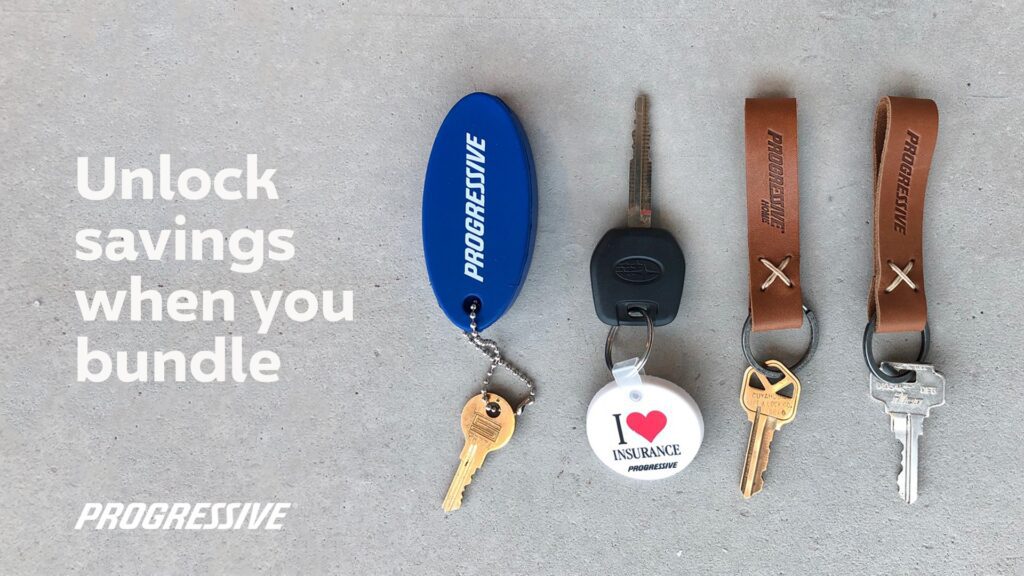 Another aspect to know is that your policy bases the value of your vehicle on ACV (actual cash value). Meaning depreciation is a factor. If you have a new car, many of our carriers offer New Car Replacement and Loan/Lease Coverage to provide additional coverage for new vehicles.
Serving the Commonwealth of Virginia for over 50 years
Working with Our Independent Agents constitutes a promise, from our family to yours. We are here to educate you on how to keep covered and secured, no matter what the future may hold.
Our family of Independent Agents will find the best package for your needs. We represent multiple insurance providers and we work for you!
Get your insurance questions answered by experienced, local agents. No call centers. No random employees. Simple one-on-one discussions.
Dove Insurance Agency is also a proud Dave Ramsey Endorsed Local Provider (ELP).